rag time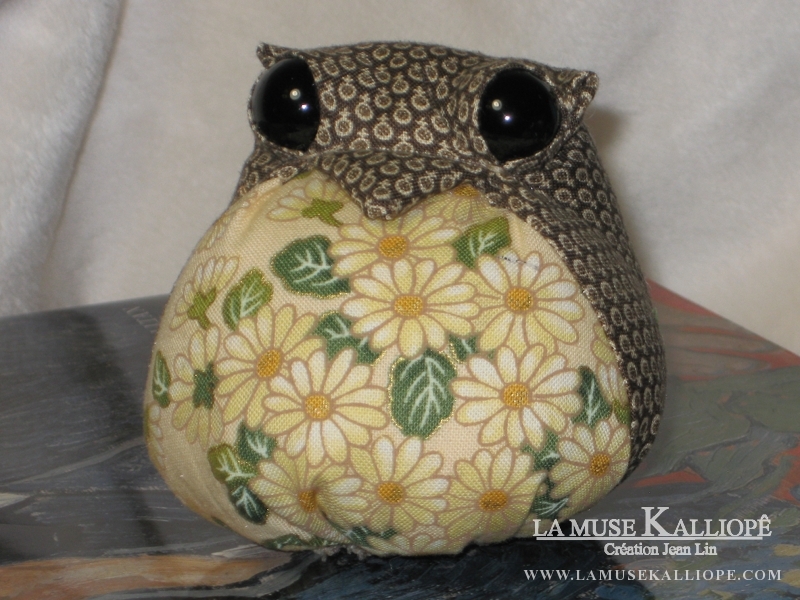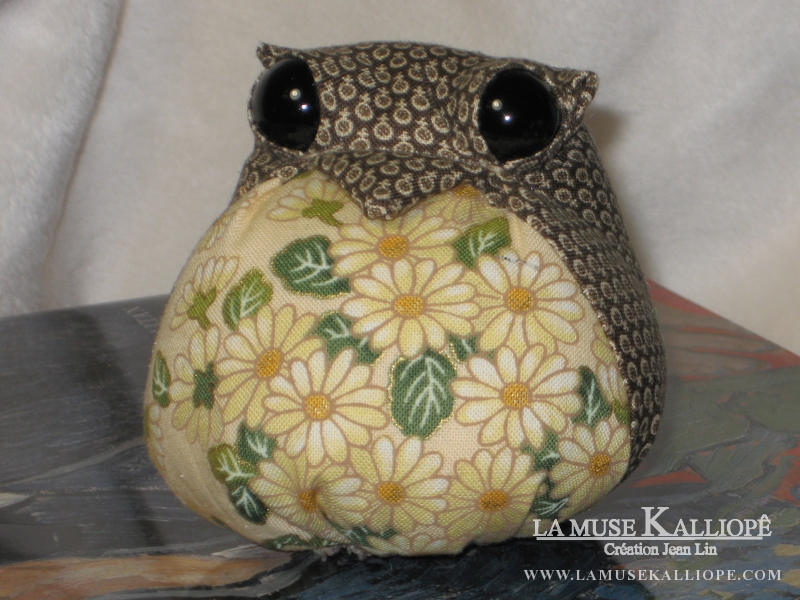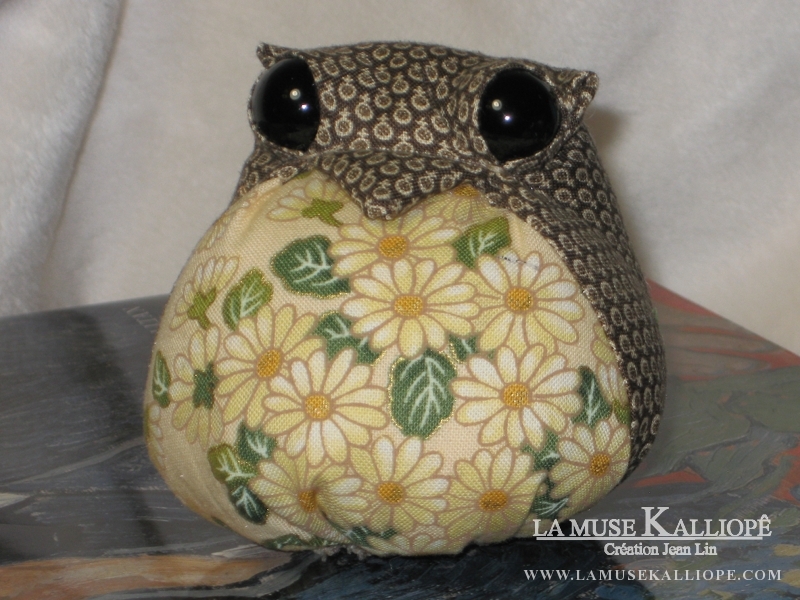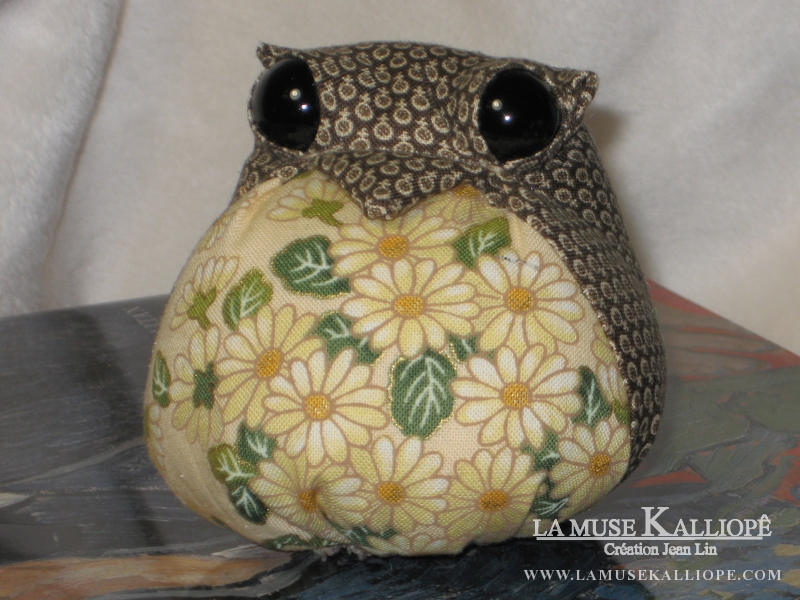 sold out
rag time
Spring Central Park Squirrel Mouse Muse with French Provence Lavender Sachet. Custom orders welcome.
Celery Green Central Park Squirrel Mouse Muse is a handmade collectible by Designer/Maker Jean Lin.
Listing is for one stuffed squirrel/ mouse from the Haiku family of Les Musettes with honey mustard eyes.
Handmade collectible plush. Original soft sculpture design by the artist.
•Dimension: Height 3-1/2" x Width 3"
•Price listed is for one
*Price is for one only. Bowl and dėcor not included.
•child safe eyes with metal washer backing
•very soft minky green faux fur
•Felt eyes made from 100% post consumer plastic bottles
•Hypo-allergenic polyfil
•French Provence Lavender Buds
Boujour. I am a Musette. A "Lil' Muse". A unique, fun and unexpected gift. I am born with the talent to inspire and make one smile.
For some I am great as a desktop companion and office mate. For others, I am a wonderful playmate.
I come from the Muzzit family of Les Musettes™ and my pedigree is Haiku. Read our story on www.lamusekalliope.com
Our créatrice, LA MUSE KALLIOPÊ personally makes each and everyone of us. From cutting to embellishing to that last hand-stitch to bring us to life.
Note: shipped item may be slightly different from photo.
All artist copyrights reserved.
Handmade in the NYC area.