KnottyHeart DRAGONETTES (Medium)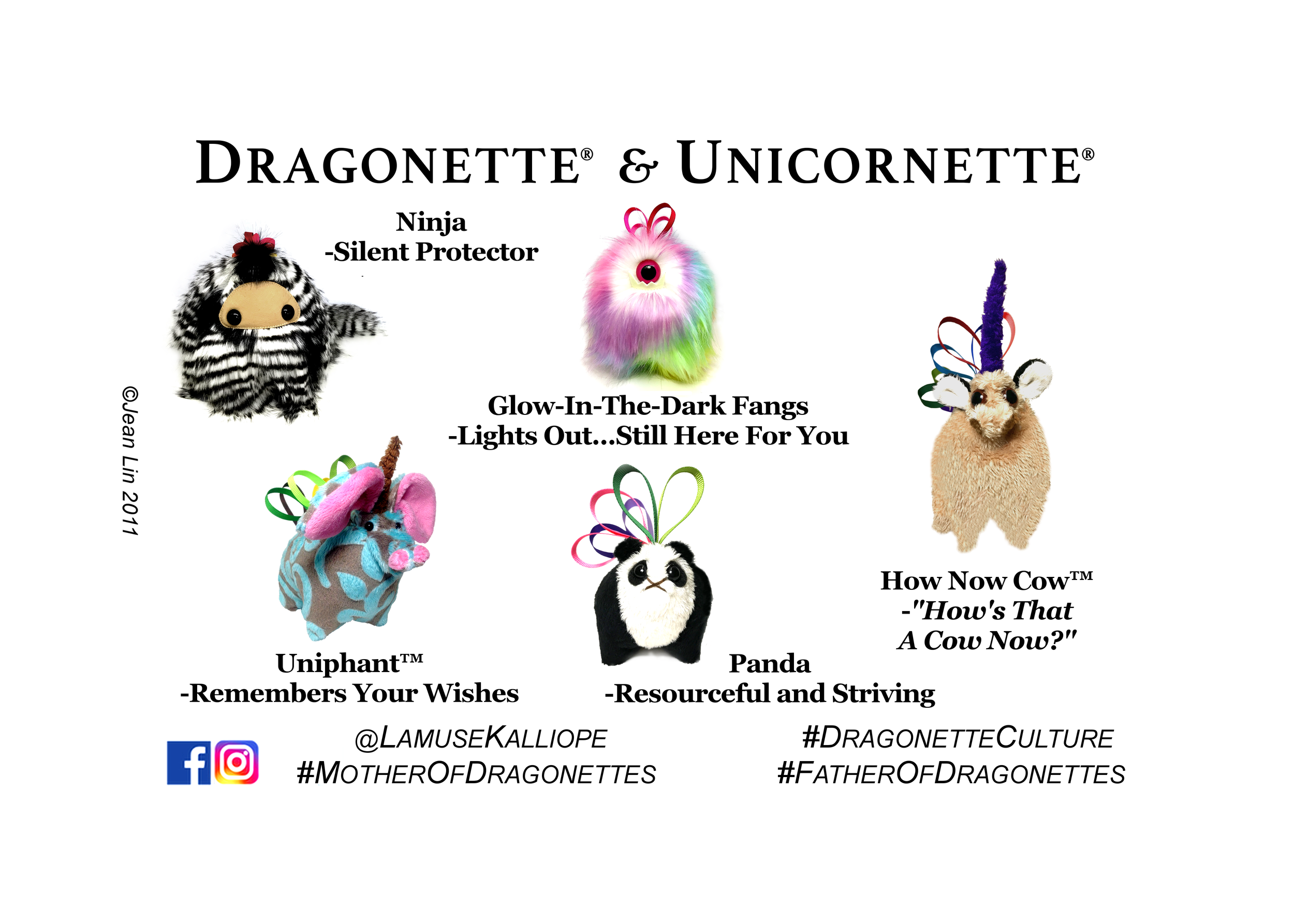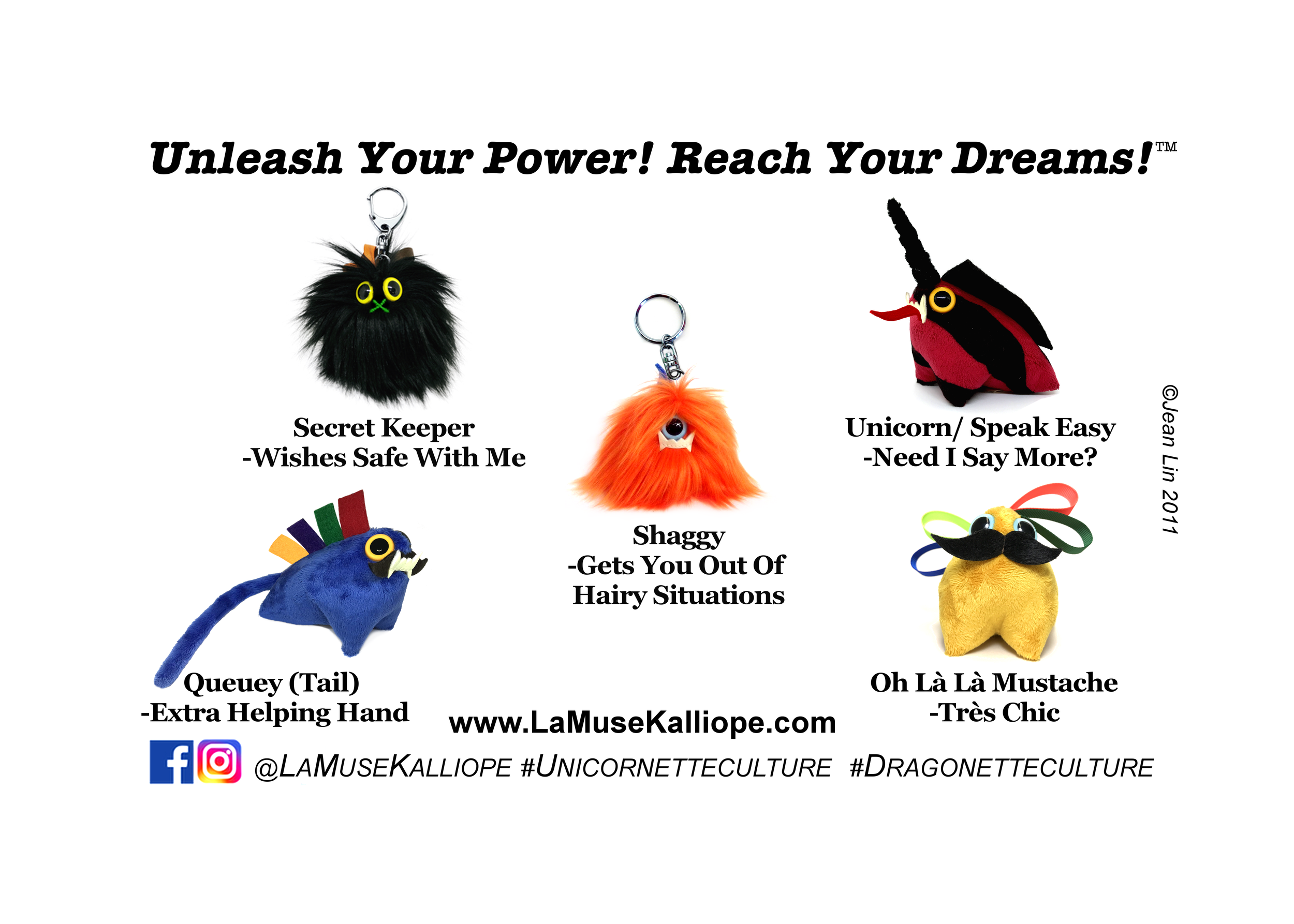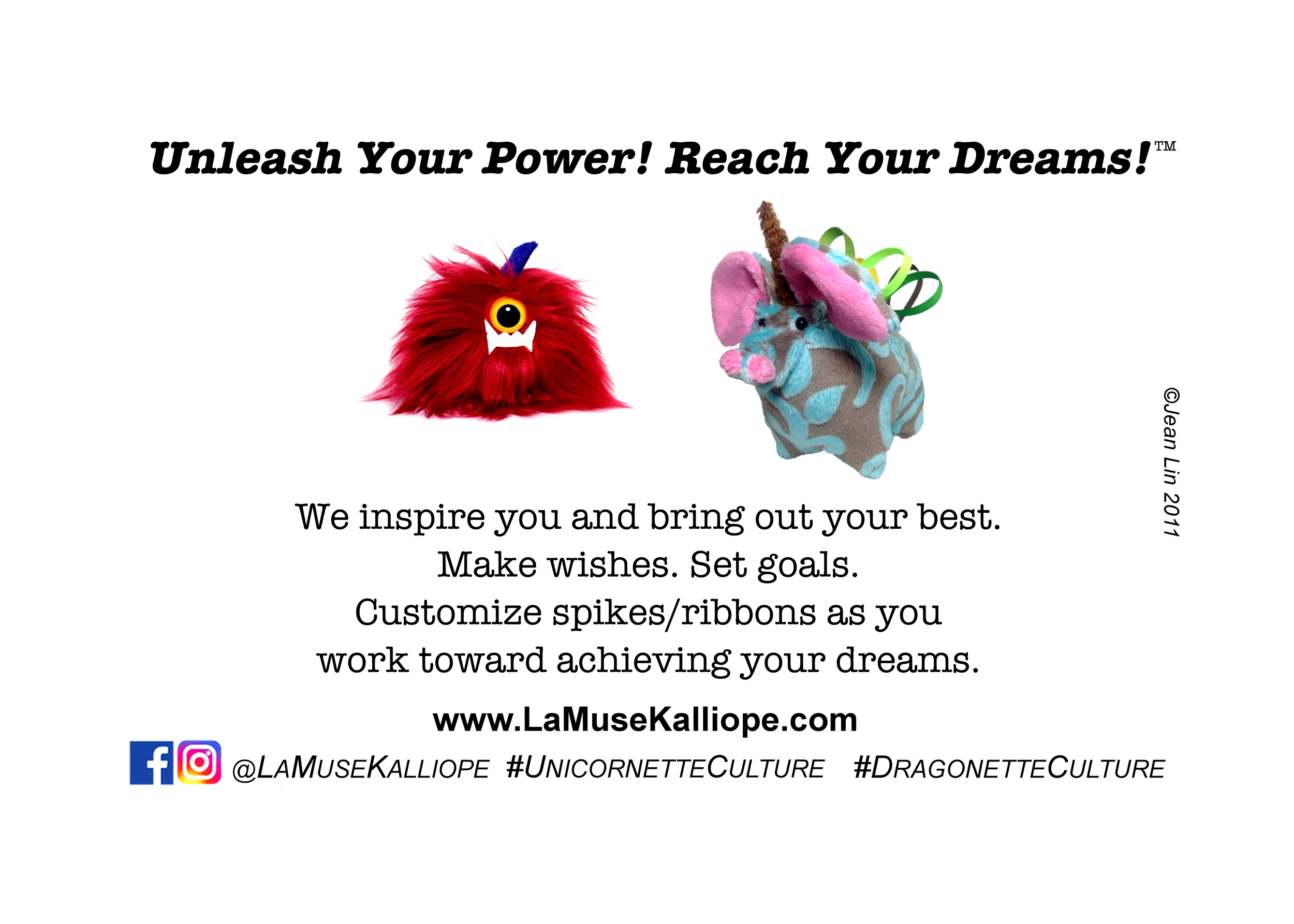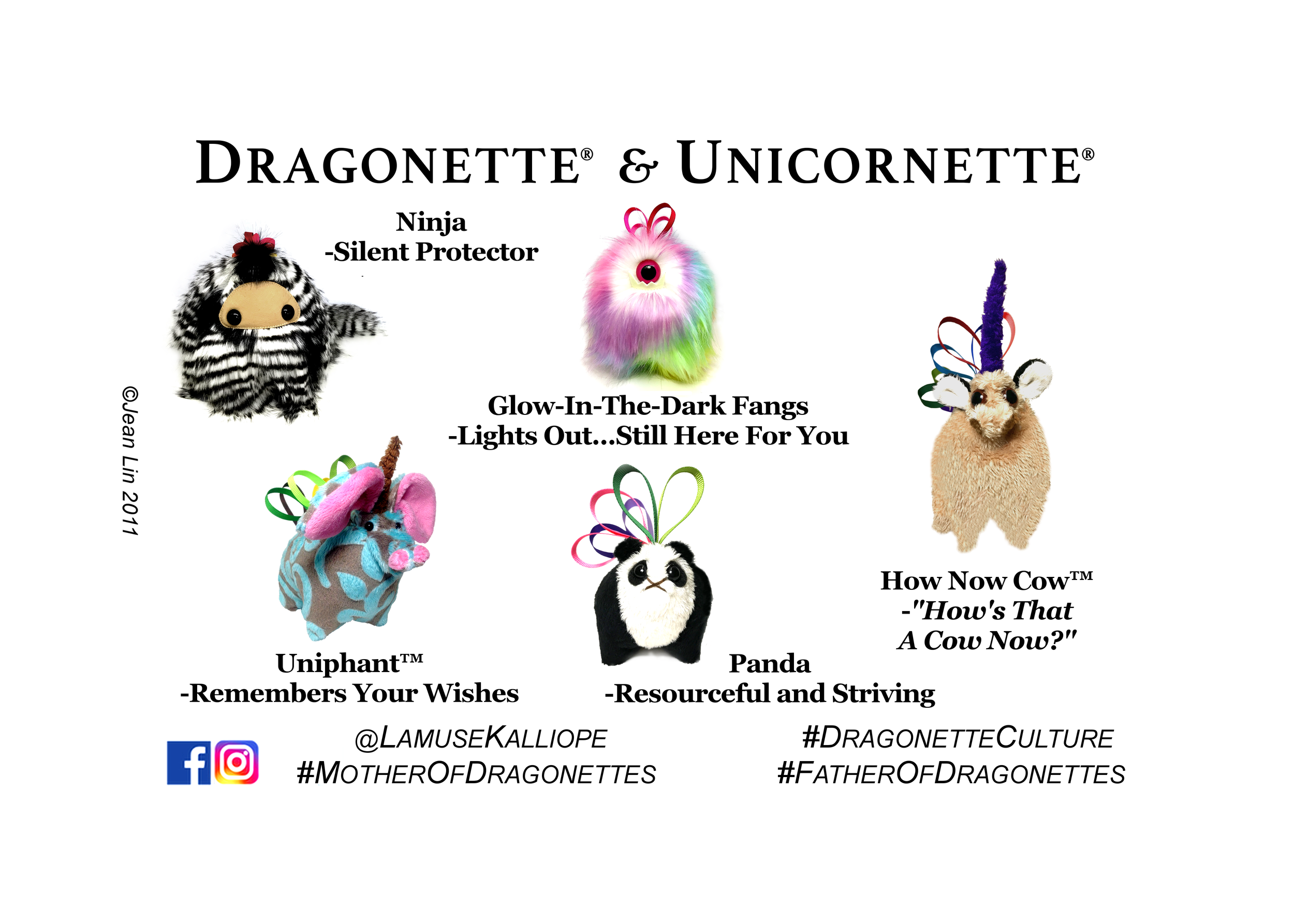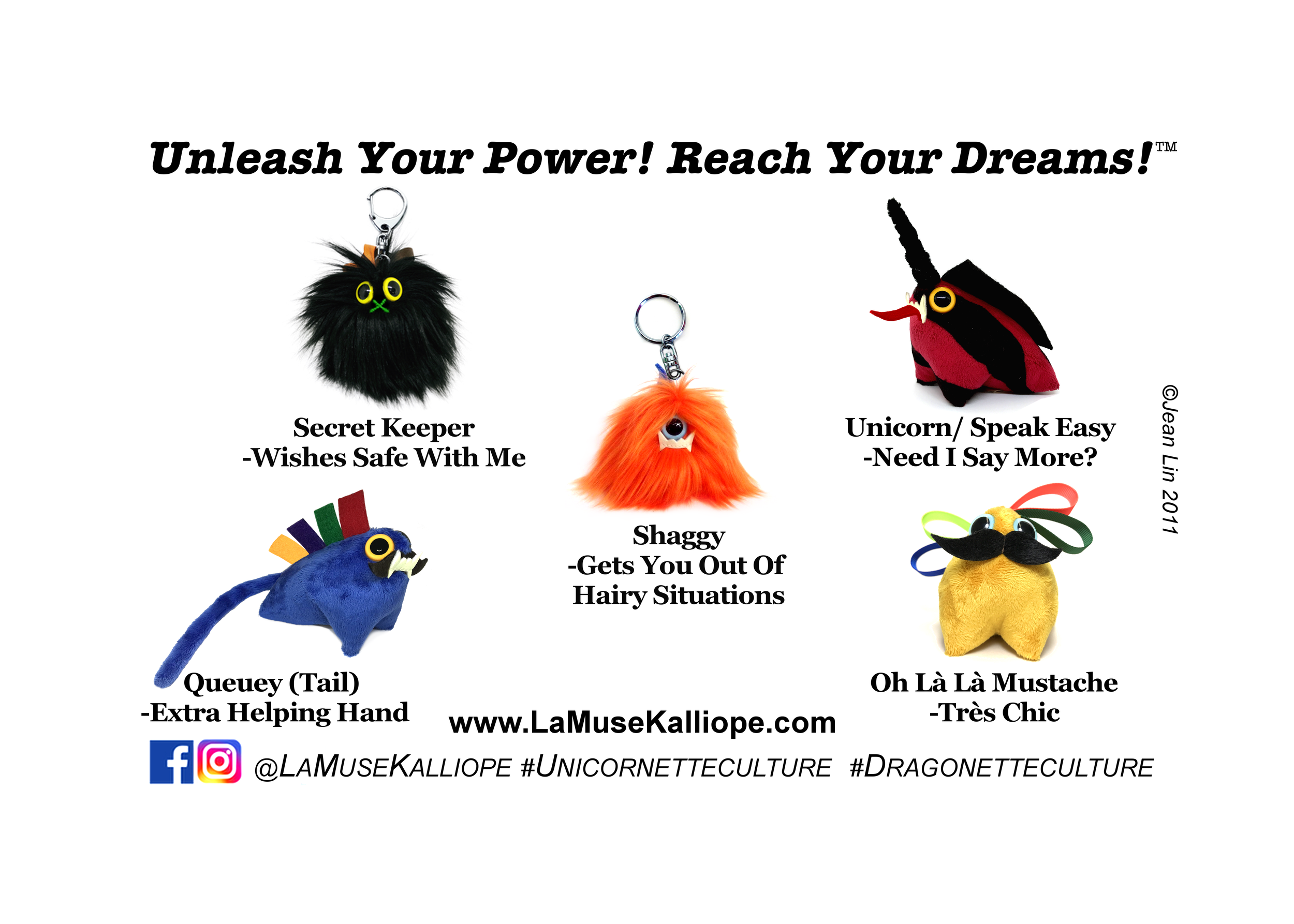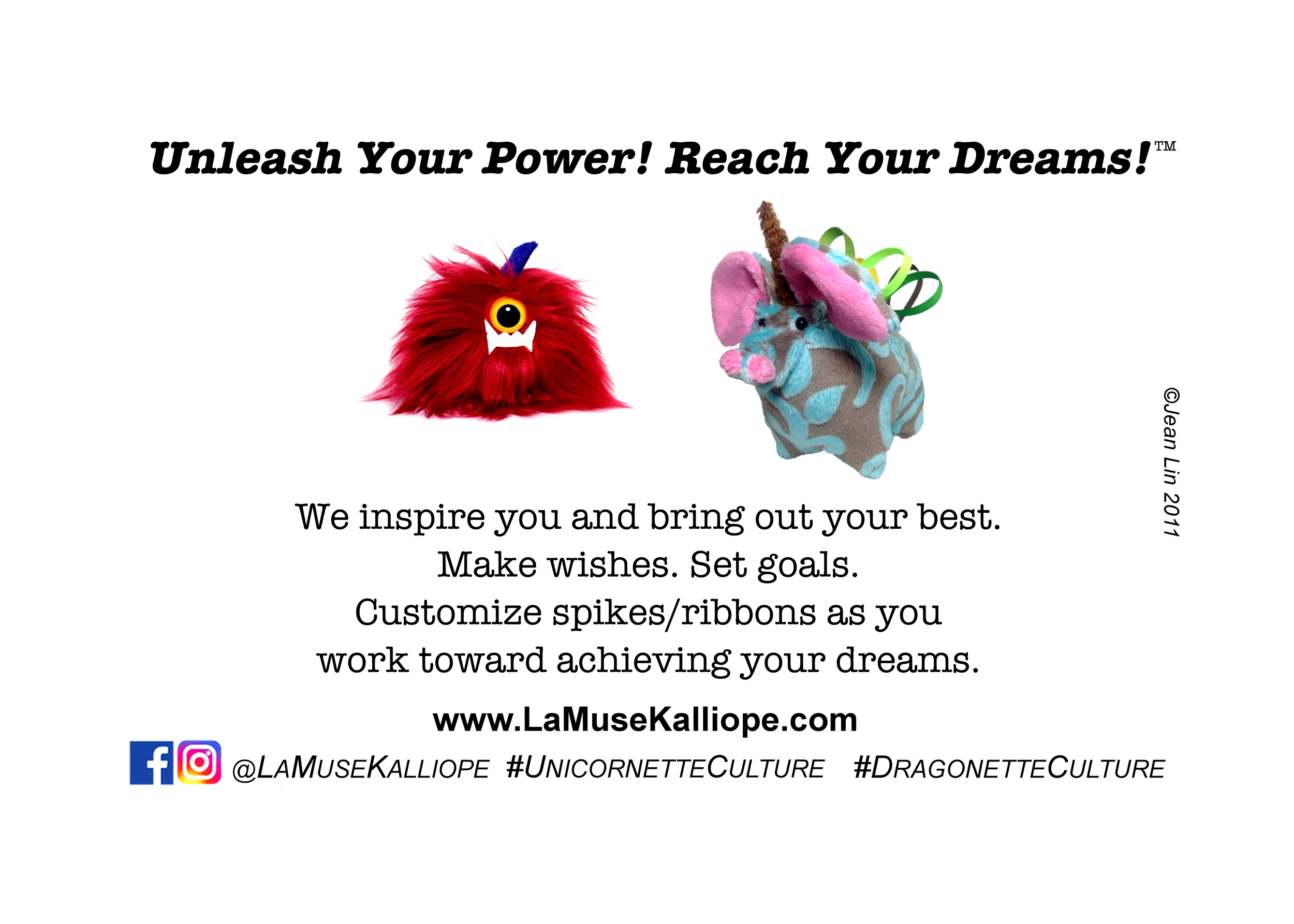 KnottyHeart DRAGONETTES (Medium)
Secret Keeper Knotty Heart DRAGONETTE® in purple and three sets of hearts in multiple colors.
Secret Keeper = My lips are sealed. Your wishes and desires are safe.
Hearts = 'A wish is your heart's desire'
Illustrated instructions on how to interact with your DRAGONETTE® will accompany your purchase.
Made to Order
Dimension- Approximately 4 inch Tall by 4 inch Long. [10cm x 10cm]
Actual item varies from photo as a new piece of fabric will be cut.
Very soft fabric.
Available in different colors.
Child safe construction following CPSIA Guidelines for ages 3+
All copyrights reserved.
Interactive WannaBE DRAGONETTE® are collectibles artisan crafted in the New York Metropolitan Area (NYC) from original designs and concept by Jean Lin.
Made with more than 90% recycled material.
Want it with a keyring or bag clip or none at all? Please click on the blue scroll arrows to make your selection.