DRAGONETTE® Rainbow Shaggy Interactive Glow-In-The-Dark Fangs KnottyHeart DRAGONETTE® Cyclops - 3 Sizes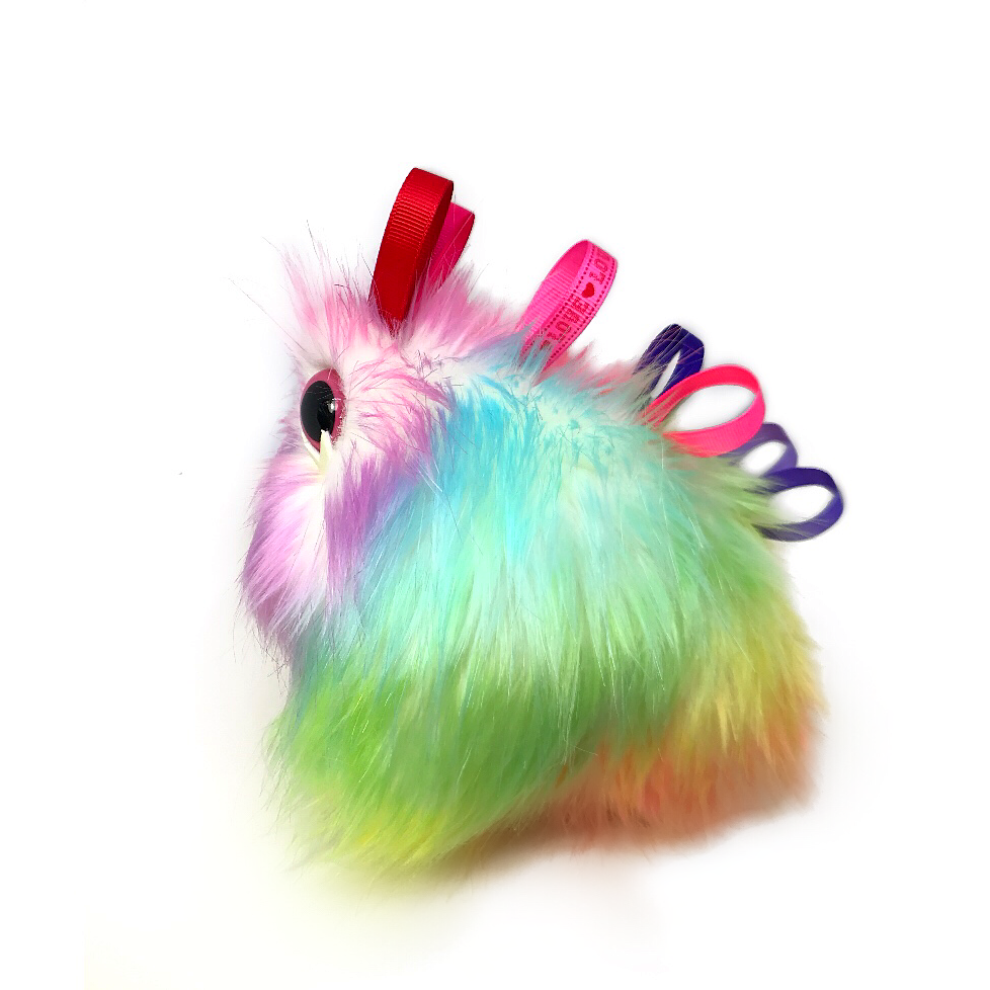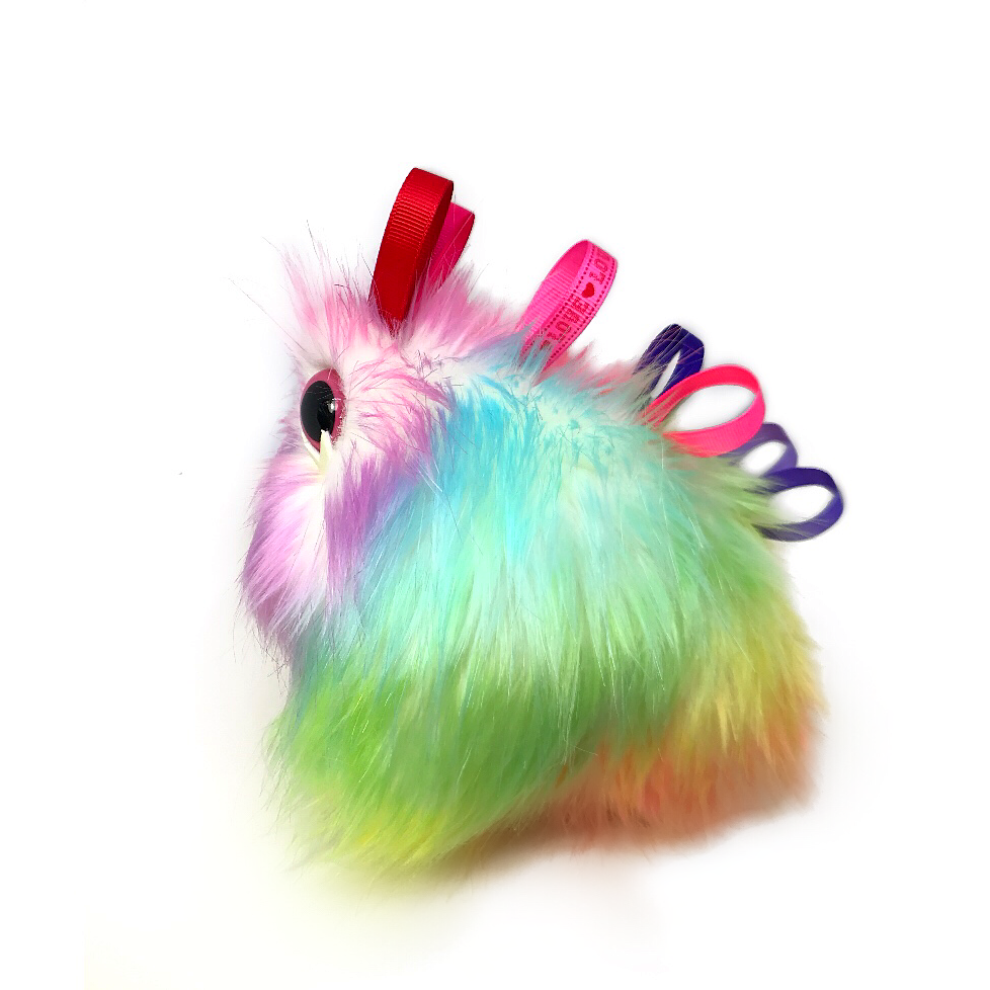 DRAGONETTE® Rainbow Shaggy Interactive Glow-In-The-Dark Fangs KnottyHeart DRAGONETTE® Cyclops - 3 Sizes
Rainbow Shaggy Interactive Glow-In-The-Dark Fangs KnottyHeart DRAGONETTE® - Cyclops
This listing is for ONE Large Size Interactive Shaggy Glow-In-The-Dark KnottyHeart DRAGONETTE® in beautiful rainbow colors and four pairs of hearts.
Glow-In-The-Dark Fangs = When the lights go out, you know I'm still here for you.
Hearts = A wish is your heart's desire.
To interact. Make a wish and tie a knot. When the wish comes true, untie, and you will see a heart on my back again.
Accompanied by illustrated instructions on how to interact with your DRAGONETTE®.
Please note ribbon colors may differ from the ones show in this listing. If you'd like the same exact pairing or certain color combinations please let us know during checkout.
An alternative way to interact with the Heart Ribbon DRAGONETTE™:
Each heart, has two leaves. Like yours and mine. Significance: Turn a new leaf, start anew. Every moment is a new beginning. A new happiness. A new adventure.
When this "newness" enters your life flip the heart leaves 'inside out'. As you meet new adventures then reverse the flip or use a additional heart leaves to signify. The new look DRAGONETTE™ with "flipped" hearts will be a constant reminder of your new beginnings.
Mix it up. Make your own rules on how you want to interact and connect with your KnottyHeart DRAGONETTE®!

Made to Order
SIZE
Large - Body approximately 6 inch Tall by 7 inch Long. [18cm x 19cm]. Including Tail about 8 inches long. [20cm]

Extra Large - Body approximately 8 inch Tall by 9 inch Long. [20cm x 21cm]. Including Tail about 11 inches long. [28cm]

Elder - Body approximately 10 inch Tall by 11 inch Long. [25cm x 27cm]. Including Tail about 14 inches long. [35cm]
Actual item varies from photo as a new piece of fabric will be cut.
Very soft fabric.
Available in different colors.
Child safe construction following CPSIA Guidelines for ages 3+
All copyrights reserved.
Made with more than 90% recycled material.
An Interactive WannaBe DRAGONETTE® is a collectible exclusively created by designer/maker Jean Lin and artisan crafted in the New York Metropolitan Area (NYC).