100% Recycled Cotton Canvas Totes - Unicorn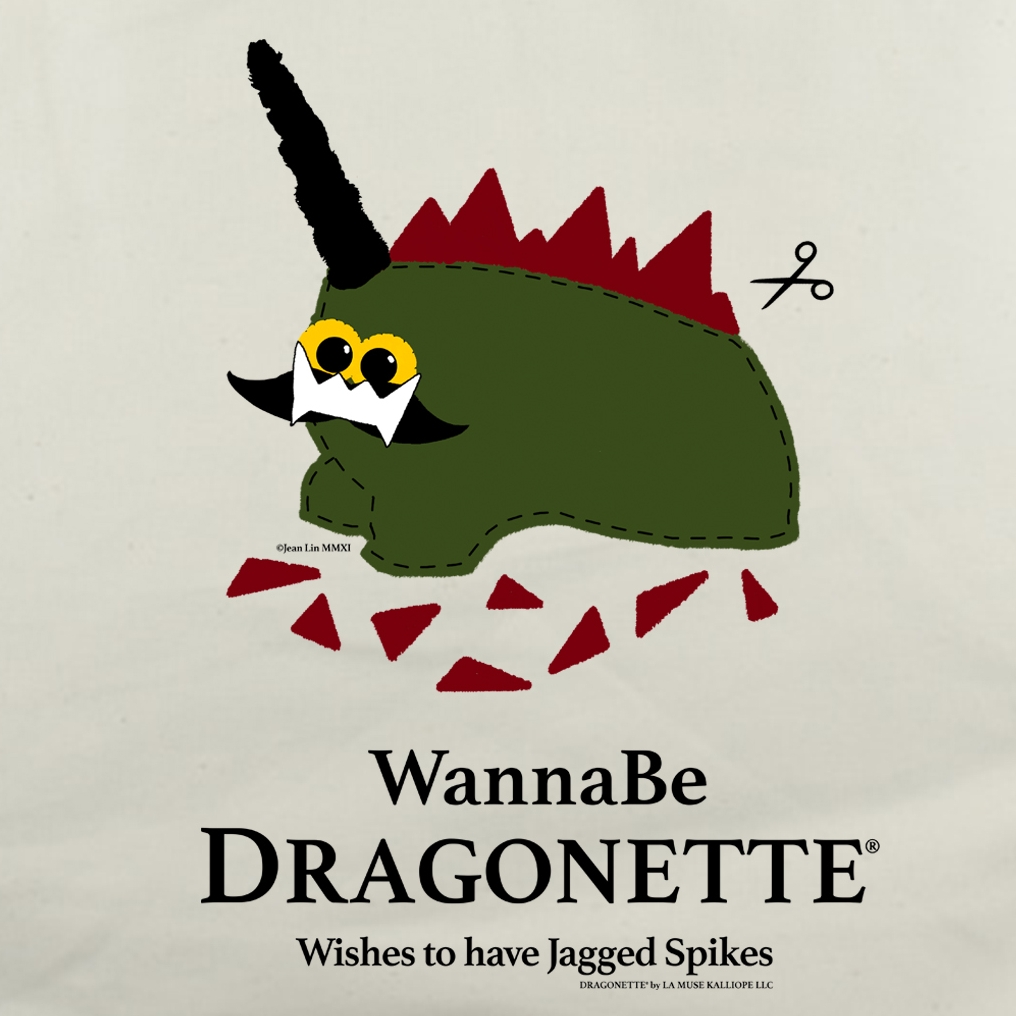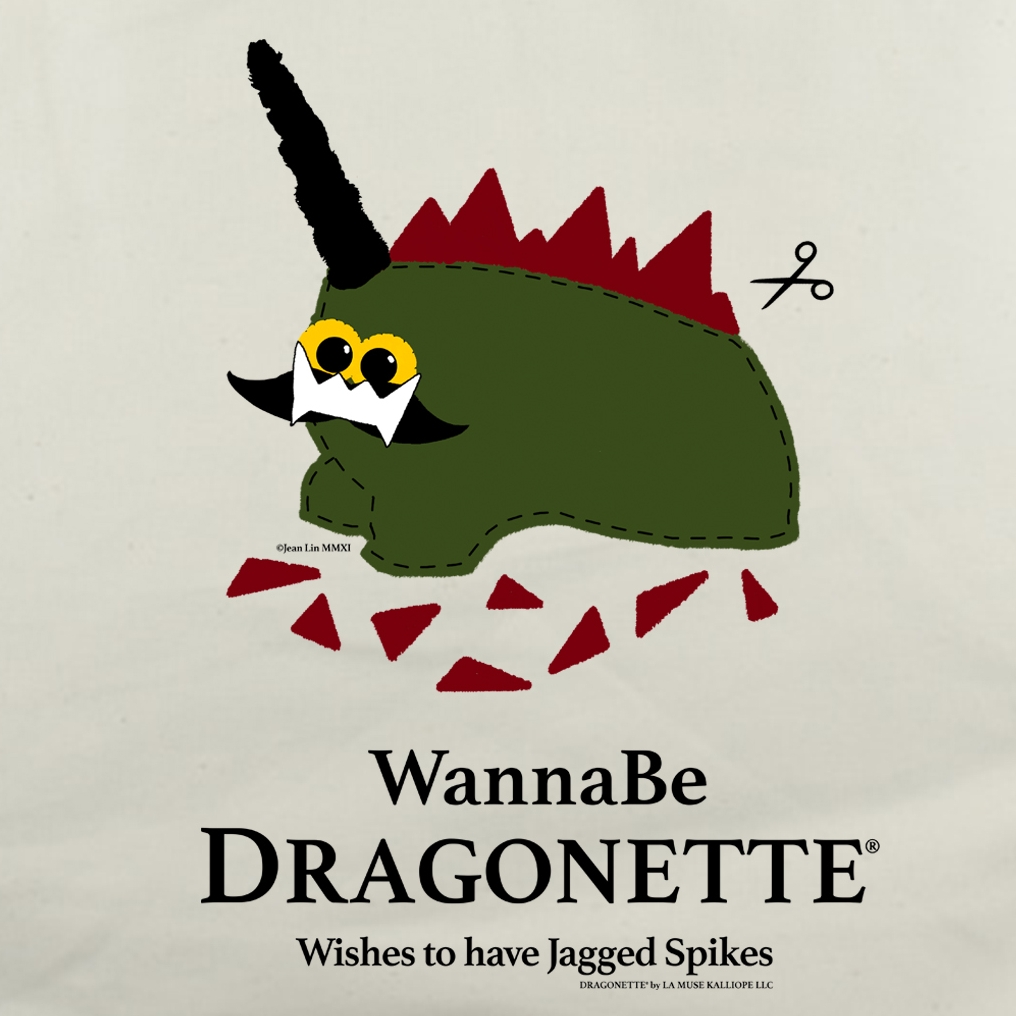 sale
100% Recycled Cotton Canvas Totes - Unicorn
Unicorn Dragonette Tote Bag in 100% Recycled Cotton. All new material.
This is a durable and versatile canvas that can carry a lot. Great for running errands, go on a picnic or hit the shopping mall in fashion.
Teeth glows in the dark.
Made in USA.
Bag Size:
Width - 19 inches (48 cm)
Height - 15.5 inches (40 cm)
Bottom gusset - 7.5 inches (19cm)
10oz 100% Certified Organic Cotton
Color - Natural
Care Instructions: Machine wash cold, hang dry.