Shaggy Mustache WannaBe DRAGONETTE® (Small)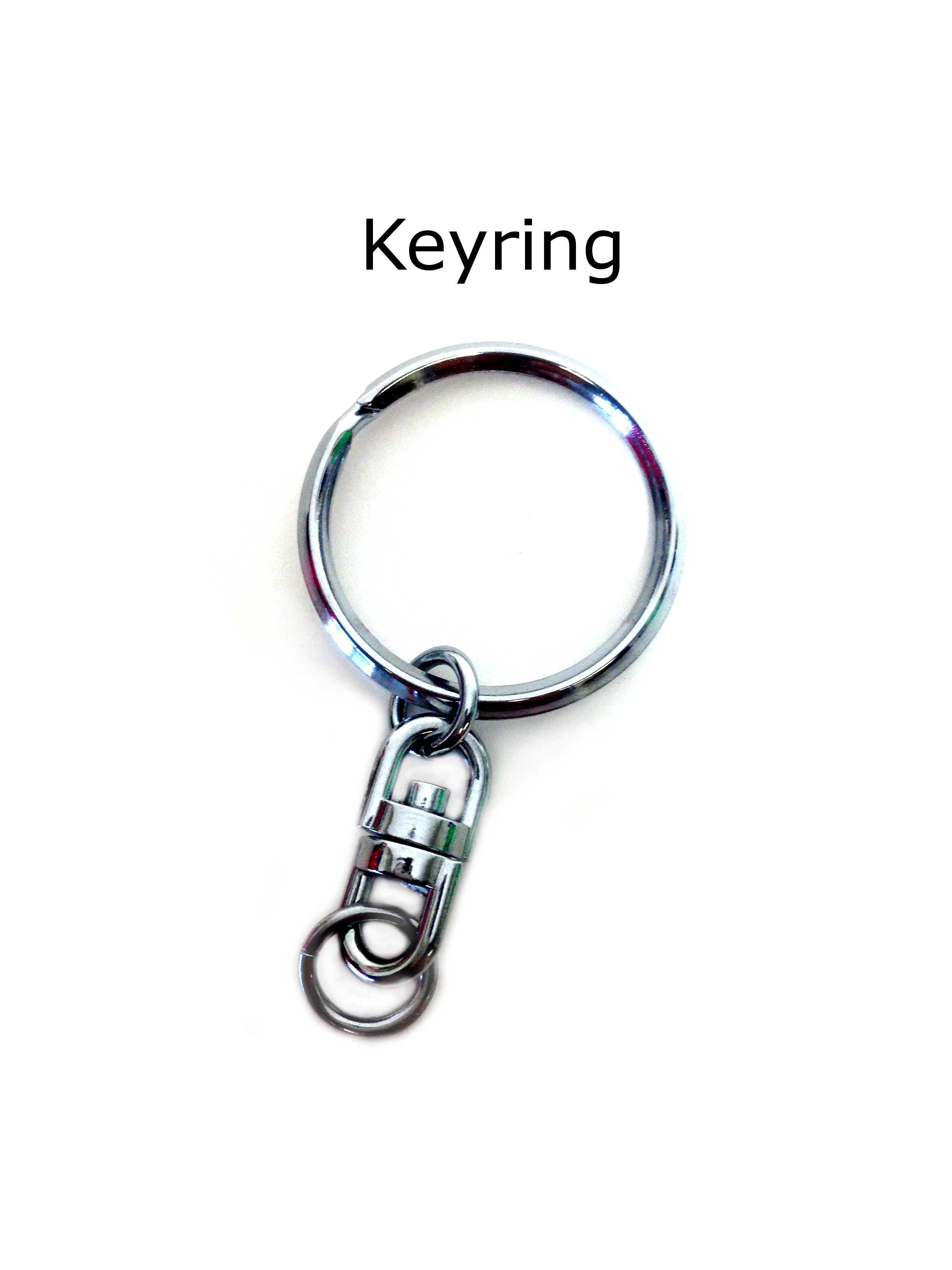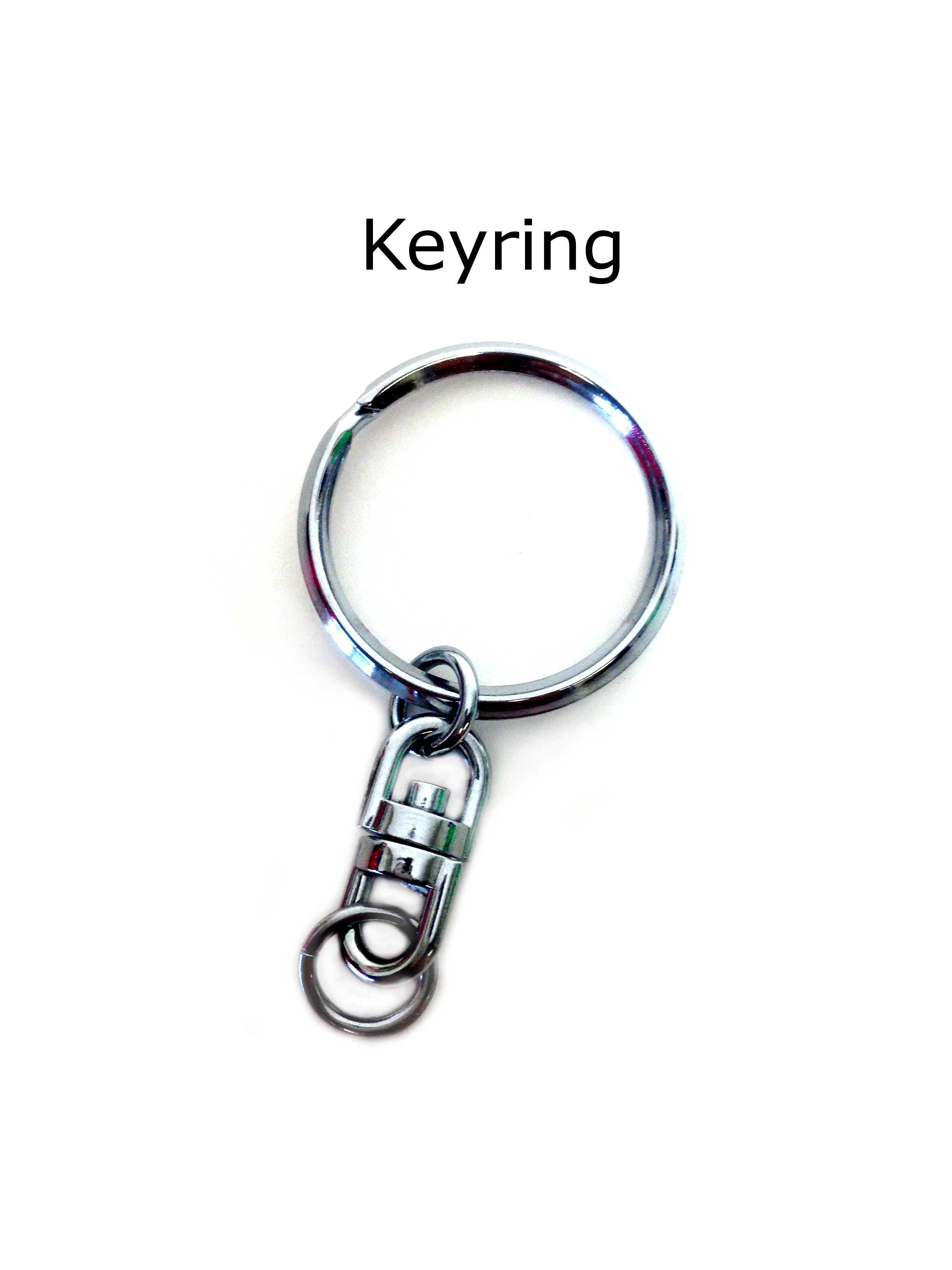 Shaggy Mustache WannaBe DRAGONETTE® (Small)
Shaggy Mustache WannaBe DRAGONETTE™ In White w/ Multi-color Tinsels
This listing is for ONE Small Size Interactive Shaggy Glow-In-The-Dark WannaBe DRAGONETTE™ in White With Colorful, Sparkling Tinsels, a purple mustache and purple spikes. Makes unique Puff Ball Keychains or bag charms.
An Interactive WannaBe DRAGONETTE™ is a collectible exclusively created by designer/maker Jean Lin and artisan crafted in the New York Metropolitan Area (NYC).
A WannaBe DRAGONETTE™ wishes it had jagged spikes down its back. Customize the DRAGONETTE™ spikes as you work towards making your wishes come true.
Illustrated instructions on how to interact with your DRAGONETTE™ will accompany your purchase.
Photo #1 - Interactive Glow-In-The-Dark Fangs And Mustache WannaBe Dragon Monster
Photo #2 - Illustrated Instructions on how you can help your DRAGONETTE™ acquire a cool row of spikes
Photo #3 - Meet Interactive DRAGONETTE™ Characters
Photo #4 - Bag Charm Option
Photo #5 - Keyring/Keycharm Option
 
Made to Order
Dimension- Approximately 4 inch Tall by 4 inch Long. [9cm x 9cm]
Actual item varies from photo as a new piece of fabric will be cut. Spike color wiil be the discretion of the artist.
100% handmade by the designer from original design and pattern. Available in different colors.
Child safe construction following CPSIA Guidelines for ages 3+
An Original Design and Concept by Jean Lin.
All copyrights reserved.
Made with more than 90% recycled material.
Want it with a keyring or bag charm? Just click on the blue scroll arrows and choose 'Yes' to EITHER "Select Add Keyring" OR "Select Add Bag Charm". Please select only one or the other to add item to cart.
Please click "No" to add item to cart if you do not wish to add a keyring or bag charm to this item.
Add Keychain or Bag Charm: