Shaggy Ninja|Ronin WannaBe DRAGONETTE® (Small)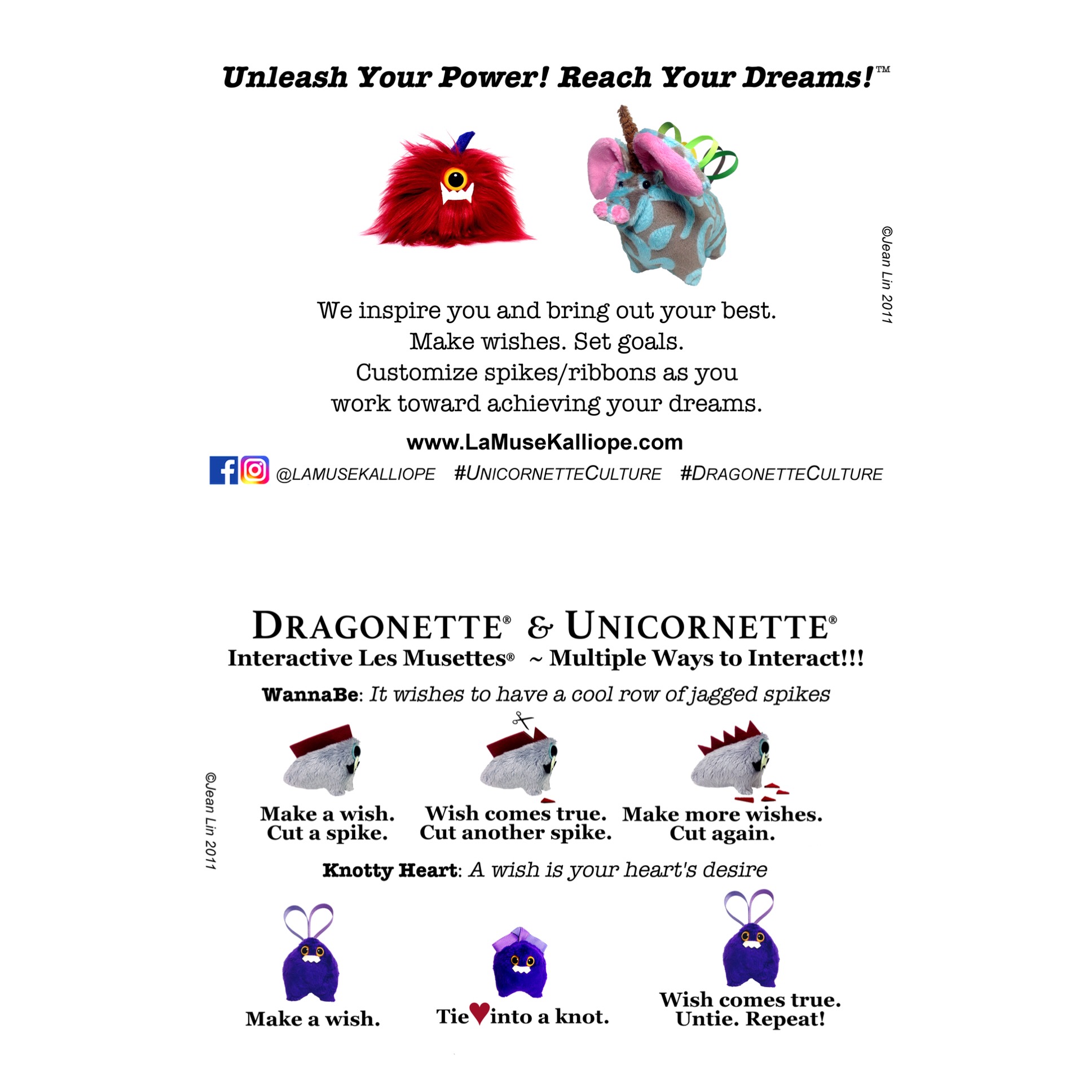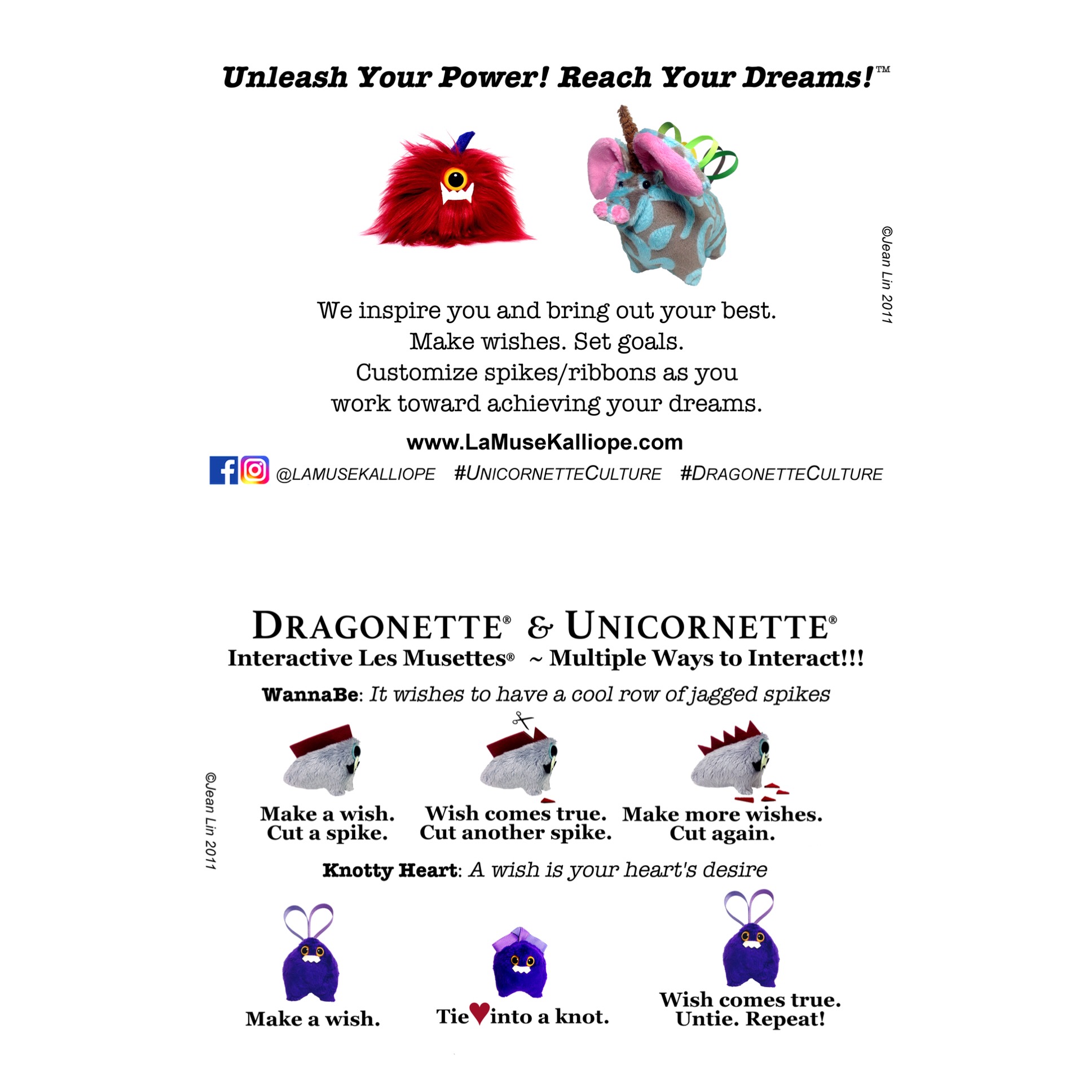 Shaggy Ninja|Ronin WannaBe DRAGONETTE® (Small)
Shaggy Interactive Ninja WannaBe DRAGONETTE® In White (Small)
Shaggy Ninja WannaBe DRAGONETTE® in white with blue spikes.
Ninja = 'Silent Protector'.
Hearts = 'a wish is your heart's desire'.
A WannaBe DRAGONETTE® is your unique buddy and champion available in various characters and sizes. You interact with your DRAGONETTE® by setting goals and making wishes. Your DRAGONETTE® helps bring your dreams to life.
A WannaBe DRAGONETTE® wishes it had a cool row of jagged spikes down its back. Customize the DRAGONETTE® spikes as you work towards making your wishes come true.
Illustrated instructions on how to interact with your DRAGONETTE® will accompany your purchase.

Made to Order
Dimension- Approximately 4 inch Tall by 4 inch Long. [10cm x 10cm]
Actual item varies from photo as a new piece of fabric will be cut.
Available in different colors.
Child safe construction following CPSIA Guidelines for ages 3+
All copyrights reserved.
Made with more than 90% recycled material.
Interactive WannaBe DRAGONETTE® are collectibles artisan crafted in the New York Metropolitan Area (NYC) from original designs and concept by Jean Lin.
Proudly Made in America.
Want it with a *Keyring*, "Bag Clip* or *None*? Simply click on the blue scroll arrows below to make your selection.