Haiku Musette - Artist Plush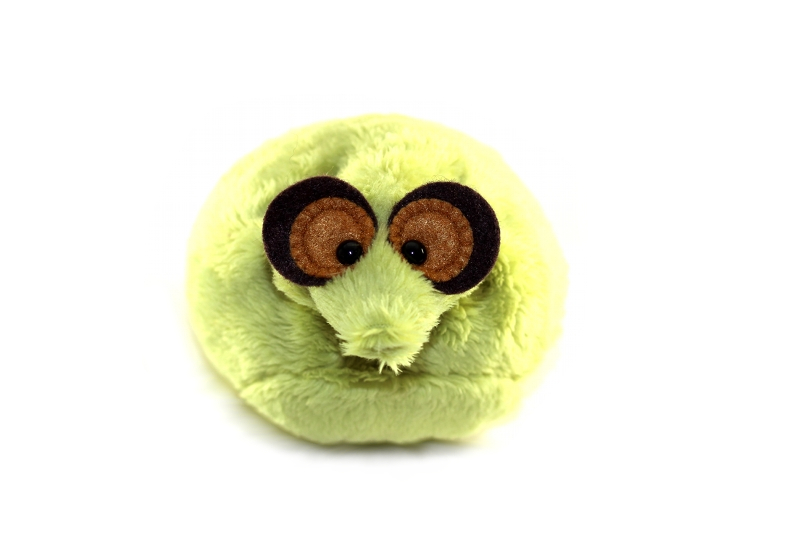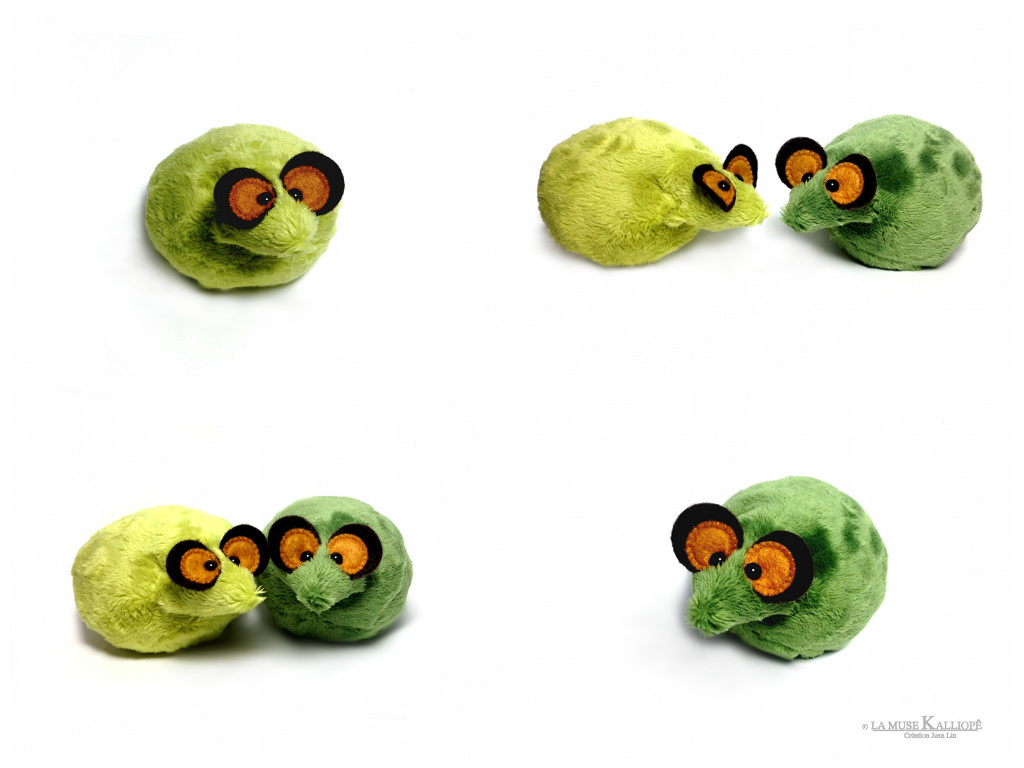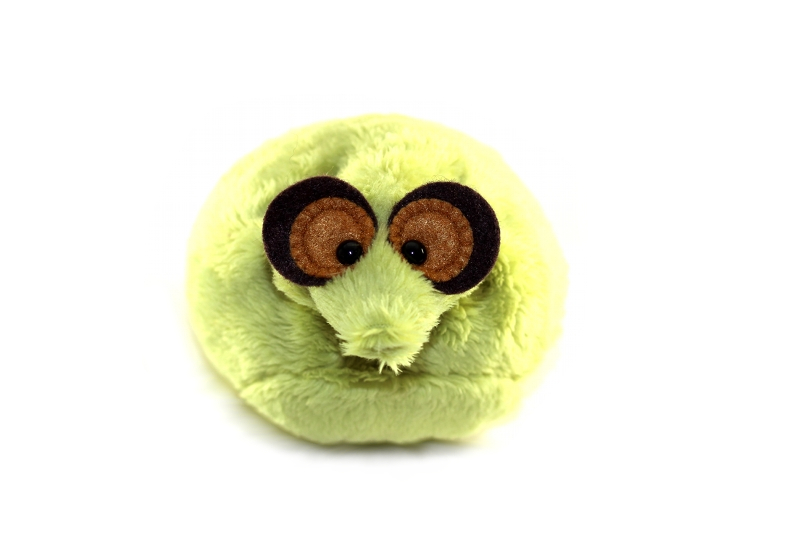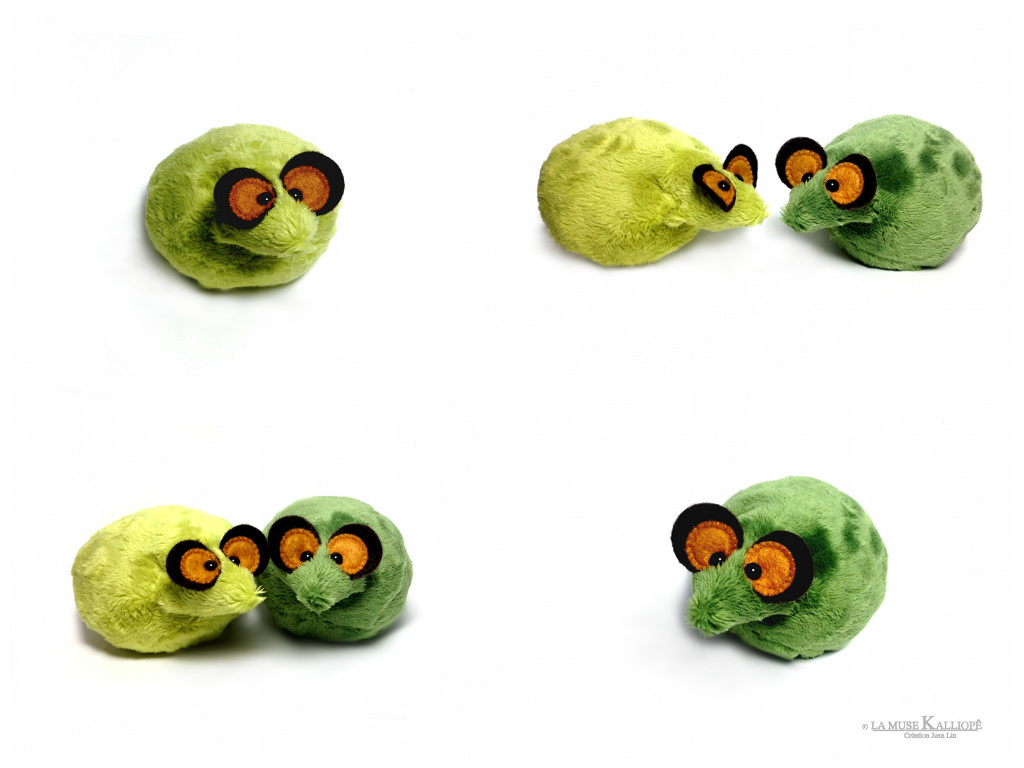 Haiku Musette - Artist Plush
Spring Central Park Squirrel Mouse Muse with French Provence Lavender Sachet.
Celery Green Central Park Squirrel Mouse Muse is a handmade collectible by Designer/Maker Jean Lin.
Listing is for one stuffed squirrel/ mouse from the Haiku family of Les Musettes with honey mustard eyes.
Handmade collectible plush. Original soft sculpture design by the artist.
Boujour. I am a Musette. A "Lil' Muse". A unique, fun and unexpected gift. I am born with the talent to inspire and make one smile.
For some I am great as a desktop companion and office mate. For others, I am a wonderful playmate.
I come from the Muzzit family of Les Musettes™ and my pedigree is Haiku. Read our story on www.lamusekalliope.com
Our créatrice, LA MUSE KALLIOPÊ personally makes each and everyone of us from original design and pattern. From cutting to embellishing to that last hand-stitch to bring us to life. We are available in different colors and fabrics. Please inquire.
Actual item varies slightly from photo as a new piece of fabric will be cut.
Approximate Height 3-1/8" (8cm); Length 4-3/4" (12cm).
Very soft fabric. Spot clean with soapy suds on a wet washcloth.
Hypo-allergenic polyfil made from 100% recycled polyester fiber.
Handmade collectible plush. Original soft sculpture design by the Jean Lin.
Child safe construction following CPSIA Guidelines for ages 3+
***All copyrights reserved.***
***An Original Design and Concept by Jean Lin.**
Made with more than 90% recycled material.